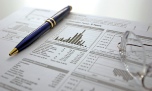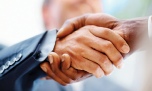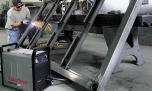 With high speed and precision cuts combined with low operational cost we can help you to increase your production capacity. We use latest technology equipment such as gears, monitor - touch screen, software, electronics or other programmable media, downdraft table, filtration, consumables with Hypertherm plasma cutting technology to cut materials like mild steel, carbon steel, stainless steel, aluminium, brass, copper and other materials.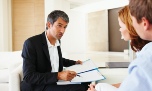 TECHNICAL CONSULTING
Choosing the right technology depends on many factors, from materials, workshop configuration to cut quality preferences. Find the right technology for your job (from plasma to waterjet or laser) and continue your research on our website or our partners websites. Please contact us at anytime to speak with one of our cutting experts.
SOLUTION AND ACQUISITION
We can help you to choose the right solution (and not just a product) according with your budget, your intended production capacity and technological flow. Additionally, we can provide proper commercial conditions for an easy immersion into your productions capabilities. Each project is an reference for us.
We provide solutions with short, medium and long terms ROI. Each cutting machine can be supplied standard or customized, including cutting fume extraction table and filtration system. These 2 are customized for the right extraction flow and 100% efficiency. Right after PIF we provide start-up original consumables and training.




RETURN OF INVESTMENT